Post Surgery Recovery Center

Post-operative surgery recovery and wellness facility located in Calistoga.
A discreet, five bedroom, post-operative, surgery recovery and wellness facility located in Calistoga. This center will exclusively cater to serving the elective-surgery patient, traveling for surgery to the Bay Area or, local patients seeking a quiet, restful retreat for their recovery.
PRICE
$7,950,000 completed
Calistoga is a small destination city known for its healing, hot mineral waters, restorative mud-baths and world famous wineries. This upper Napa Valley location is only 50 miles north of San Francisco and just 30 minutes from the Santa Rosa Airport in Sonoma County.
The property is surrounded by spectacular views of Mt. St. Helena and the surrounding vineyards. Our sanctuary has it's own, on-site, hot thermal pools (one indoor and one outdoor) for complete and total relaxation without leaving the property.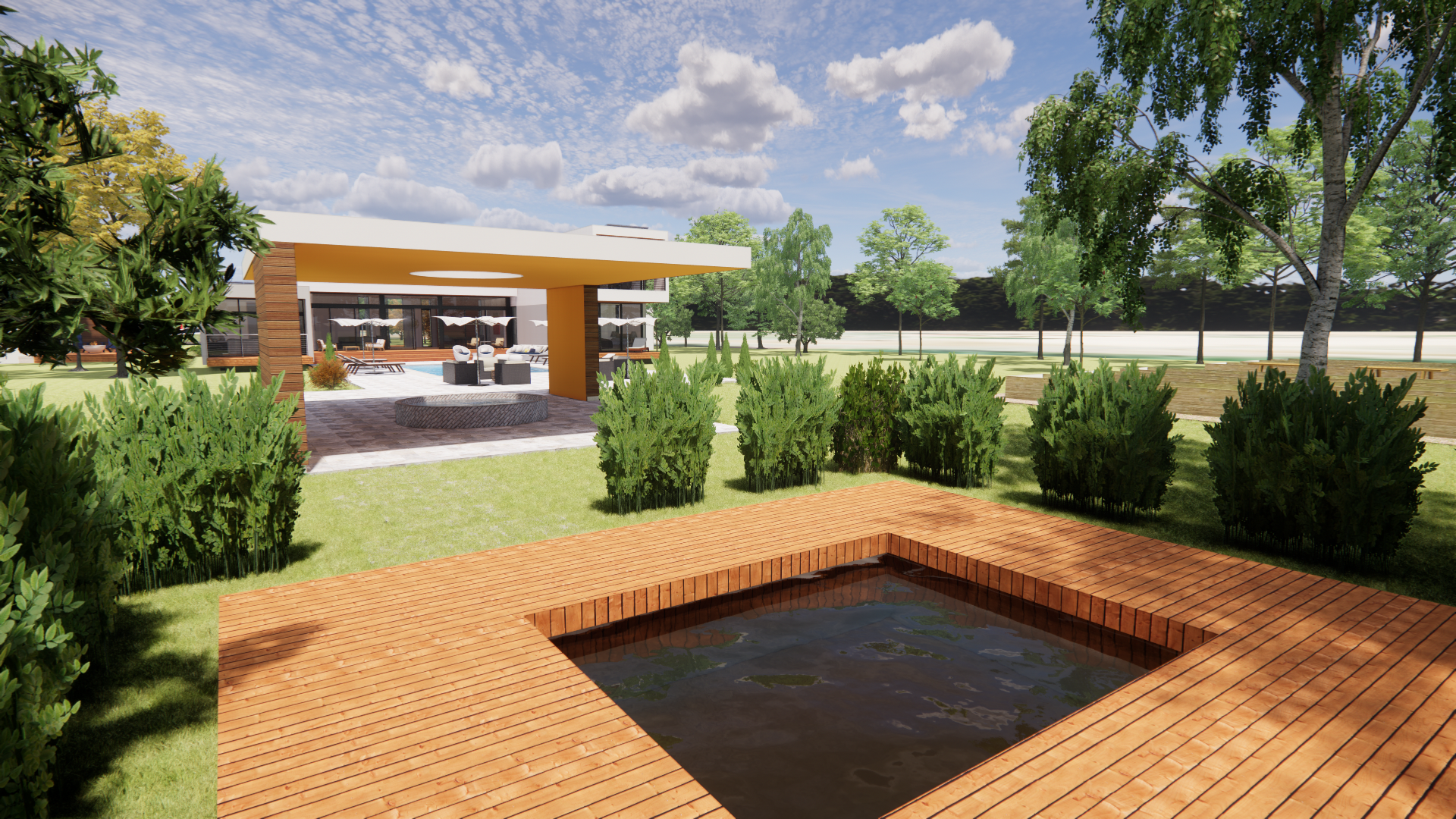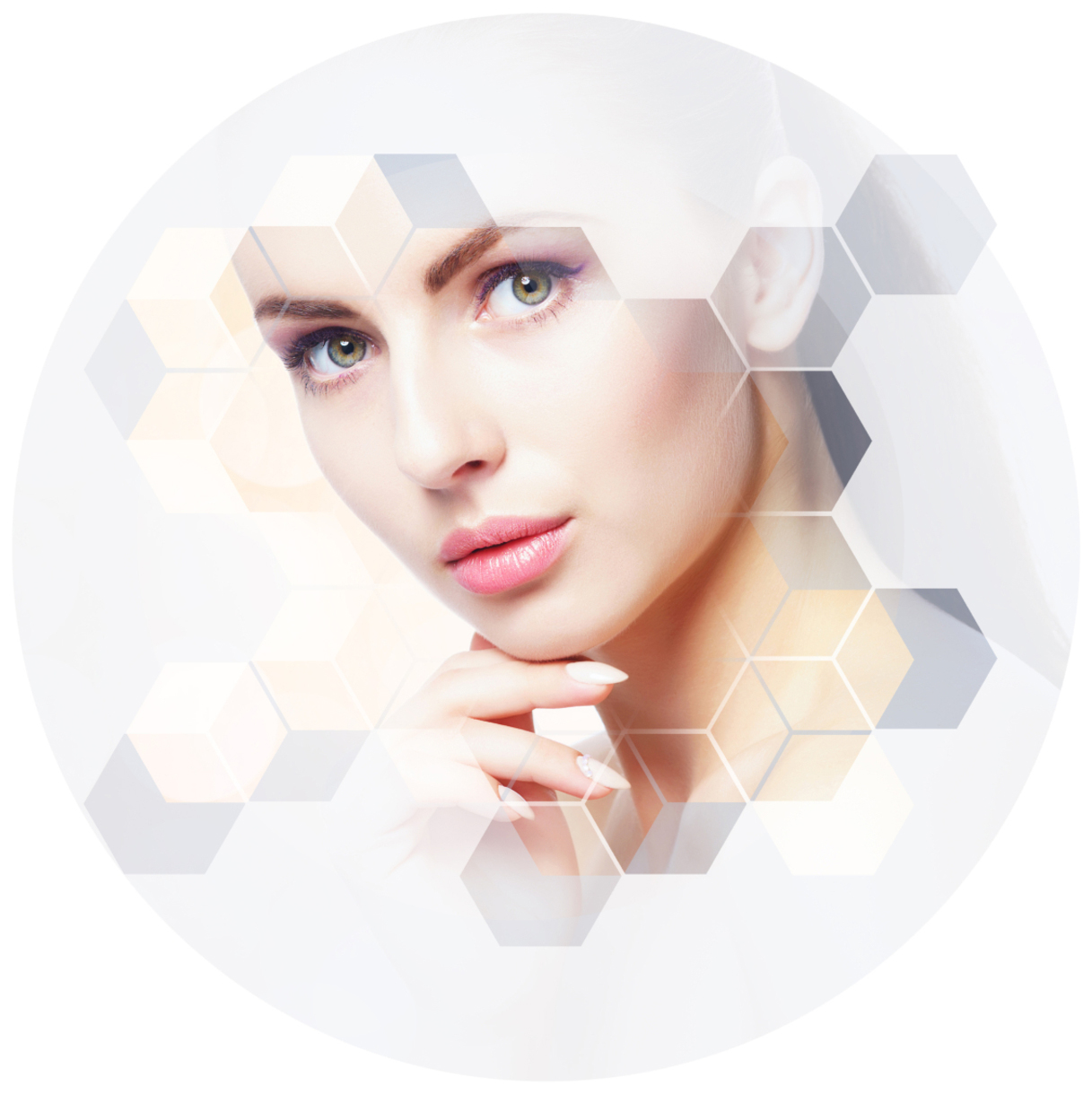 Our center provides 24-hour, medically managed care, provided by Registered Nurses and/or LPNs, including various wellness therapies and nutritionally balanced meals for total healing. The Center menu of services includes specialized therapeutic healing modalities, IV pain management and personally tailored services for each patient's recovery. All staff is specifically trained for plastic surgery post-op and will work closely with the guest's surgeon, following all necessary medical protocols.
Currently, surgery patients having surgery in the Bay Area either go directly home or hire a RN, home-health, care-aid or a professional aftercare specialist. Patients stay at a local resort, hotel or AirBnb between 2-10 days, depending on the distances traveled. Our facility offers a superior alternative ensuring a relaxed and well managed recovery for optimum healing.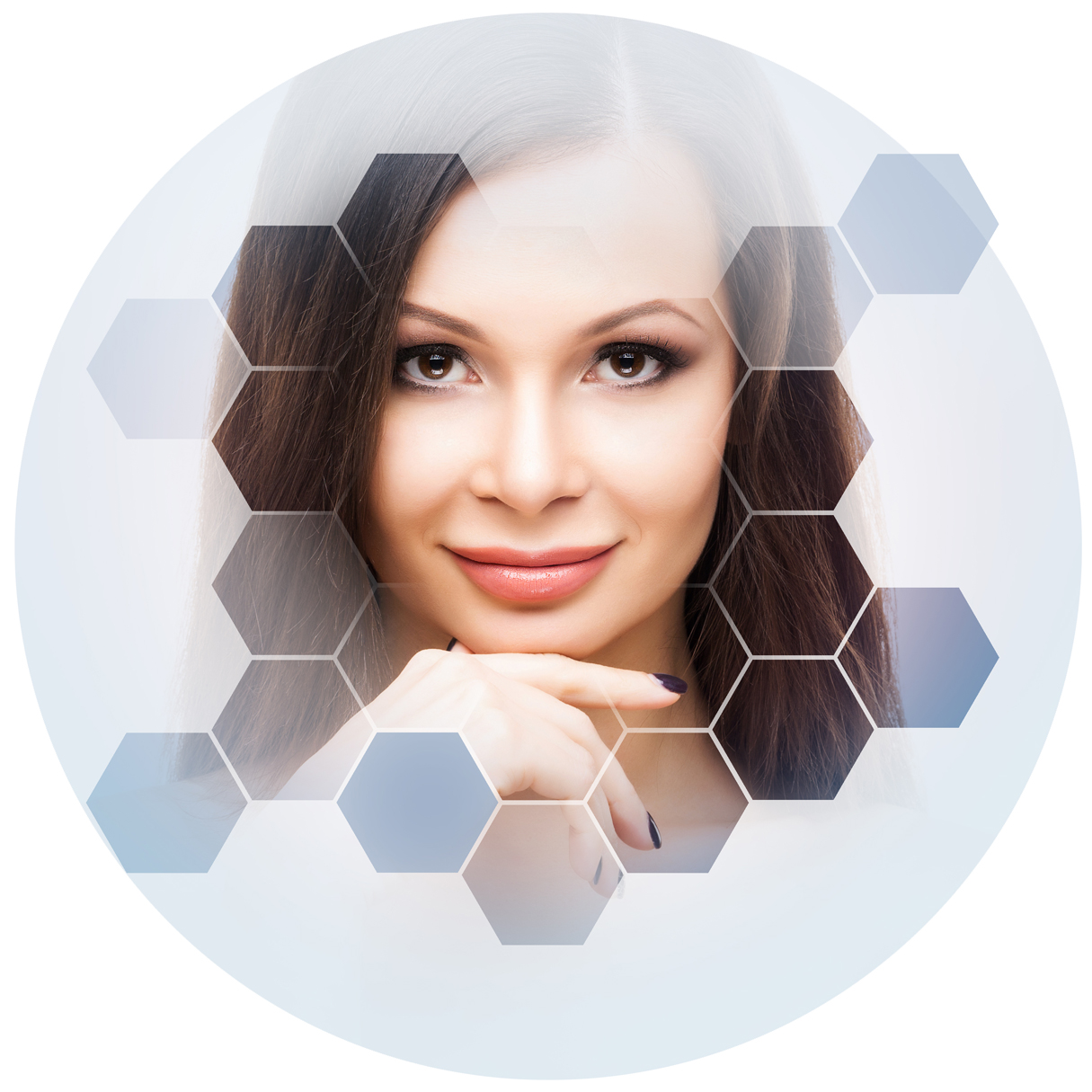 Swatt Miers Architects created a partnership to develop a property that not only promotes health and wellness for patients, but also captures the distinct sensibility and beauty of the Napa Valley region. Together, the pair are ensuring sustainability of future structures by incorporating Swatt Miers' innovative, proprietary modular design system known as Simpatico. This facility is a true net zero energy property.