Mineral Water

The mineral water of this region is legendary. Centuries ago, the people of the native Wappo Indian Tribe believed in power of these healing waters. Upon arriving to the area, it didn't take long for the Wappos to presence of these impressive waters. They quickly discovered the amazing healing properties, including their restorative effect on tired and aching muscles.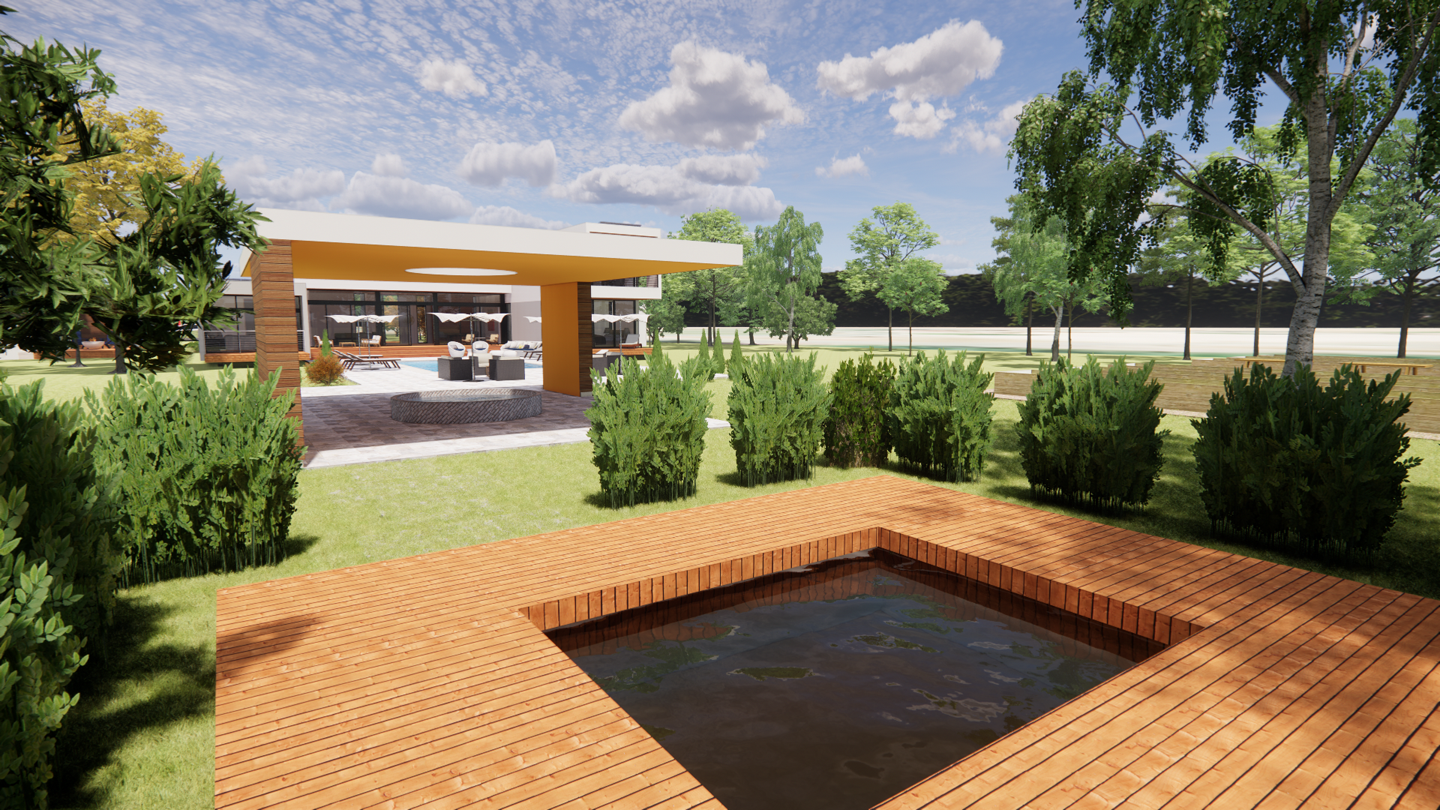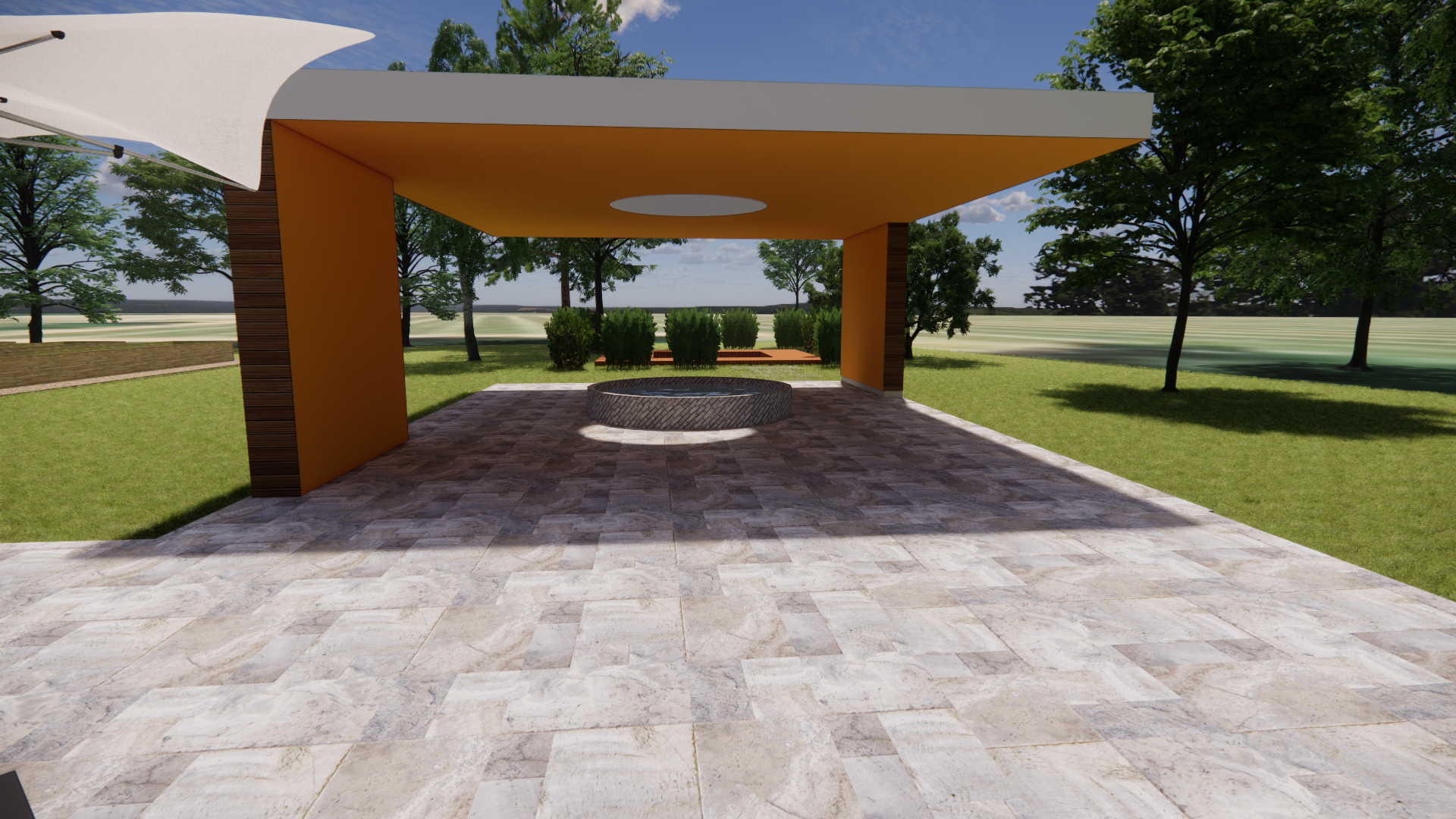 Indoor-Outdoor Mineral Water Pools

This property has not one, but two incredible pools designed to take advantage of this revered local water resource. Just as the Wappos did so many years before us, you will have the opportunity to indulge in the indoor and outdoor pools as you soak away your stress and experience the spiritual, healing, and rejuvenating properties these legendary waters will bring to you.
We invite you to come experience just how powerful and special these waters are to this stunning property.
Rejuvenate with Volcanic Ash

Like the property's healing waters, volcanic ash is incredibly rich in minerals that naturally heal, rejuvenate, detoxify, and beautify the body. World-class spas around the globe use volcanic ash in their treatments to melt away stress, tension, aches, and pains.