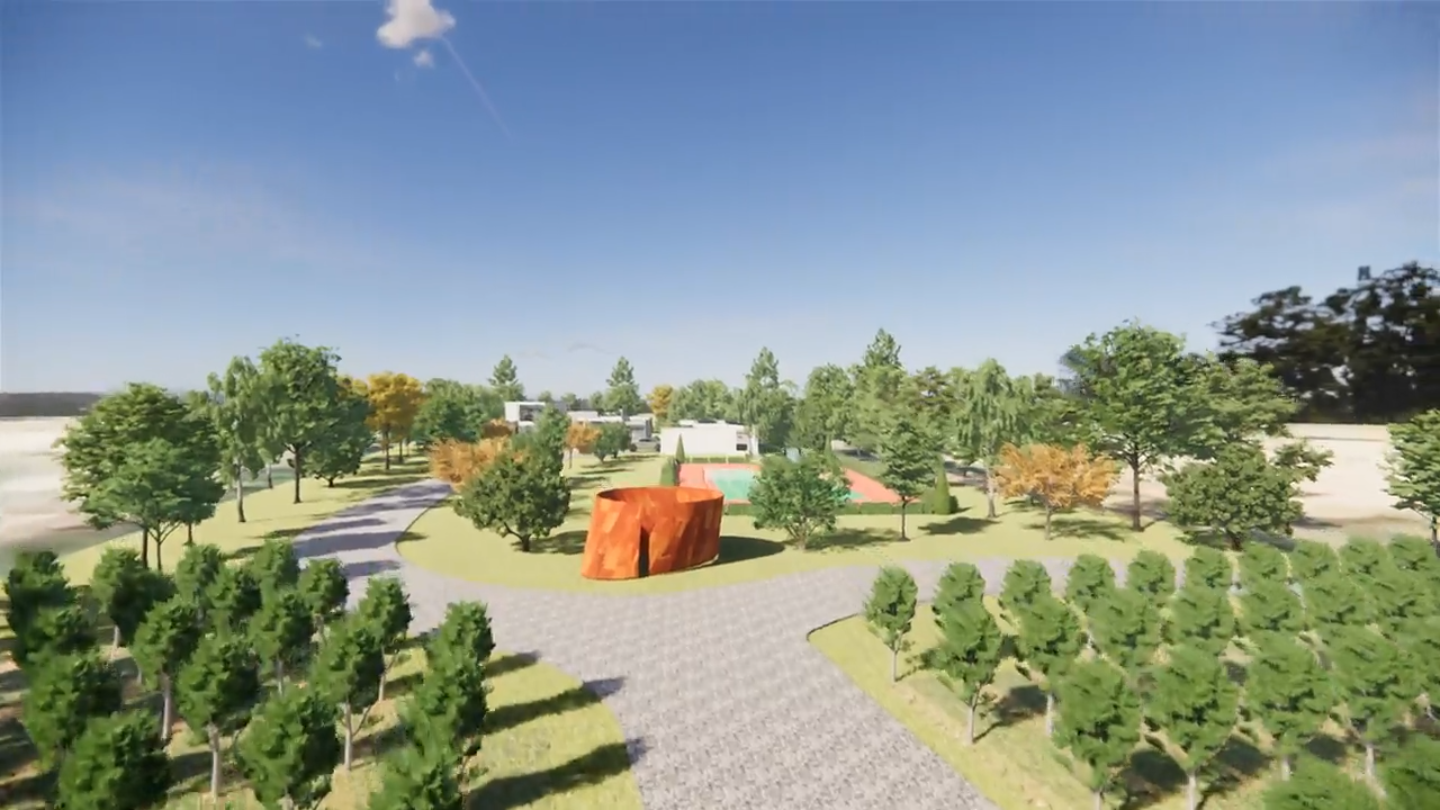 Vegetable Garden, Orchard, and Vineyard

Sustainability is a key ingredient to the design of this property. In addition to Swatt Miers' Simpatico elements, this property will include a vegetable garden, orchard, and vineyard.
Hot Mineral Water Pools

Napa Valley life is all about health and wellness. To rejuvenate and destress, the property includes two hot mineral pools – one indoor and one outdoor. Get outside to play, exercise with your own private swimming pool, tennis court, and half basketball court.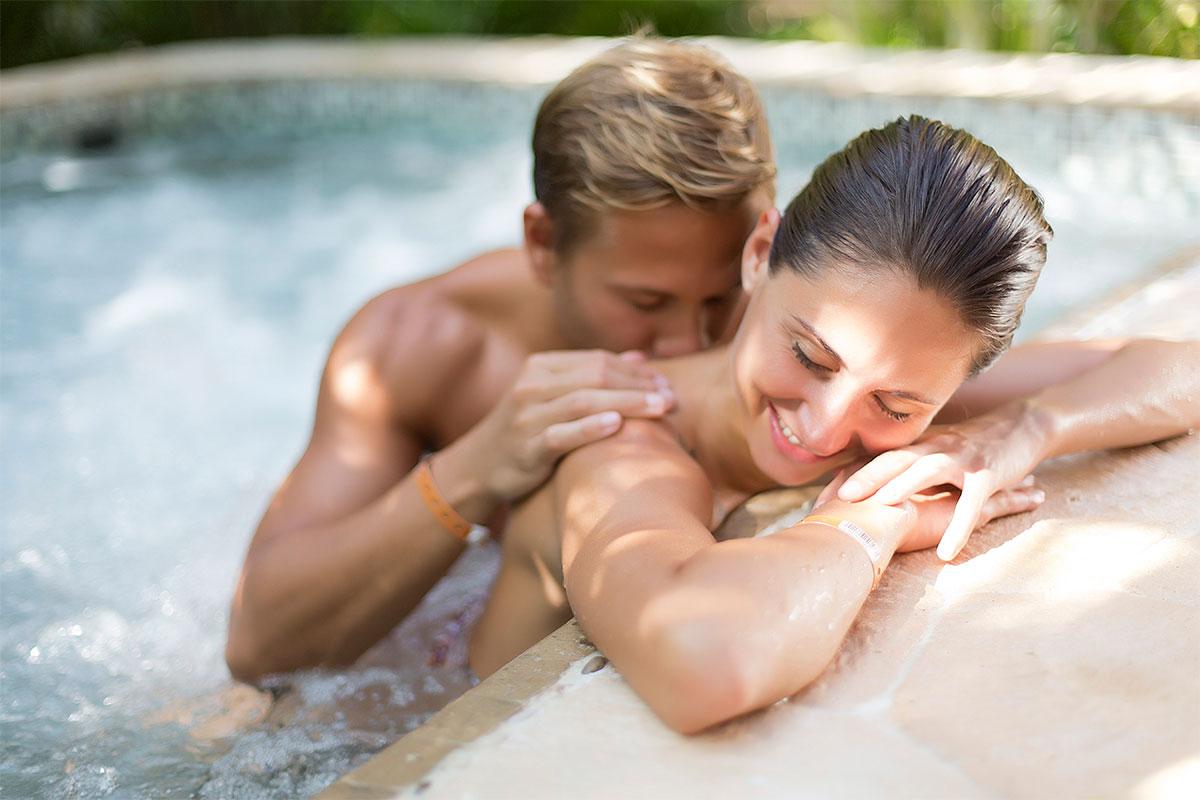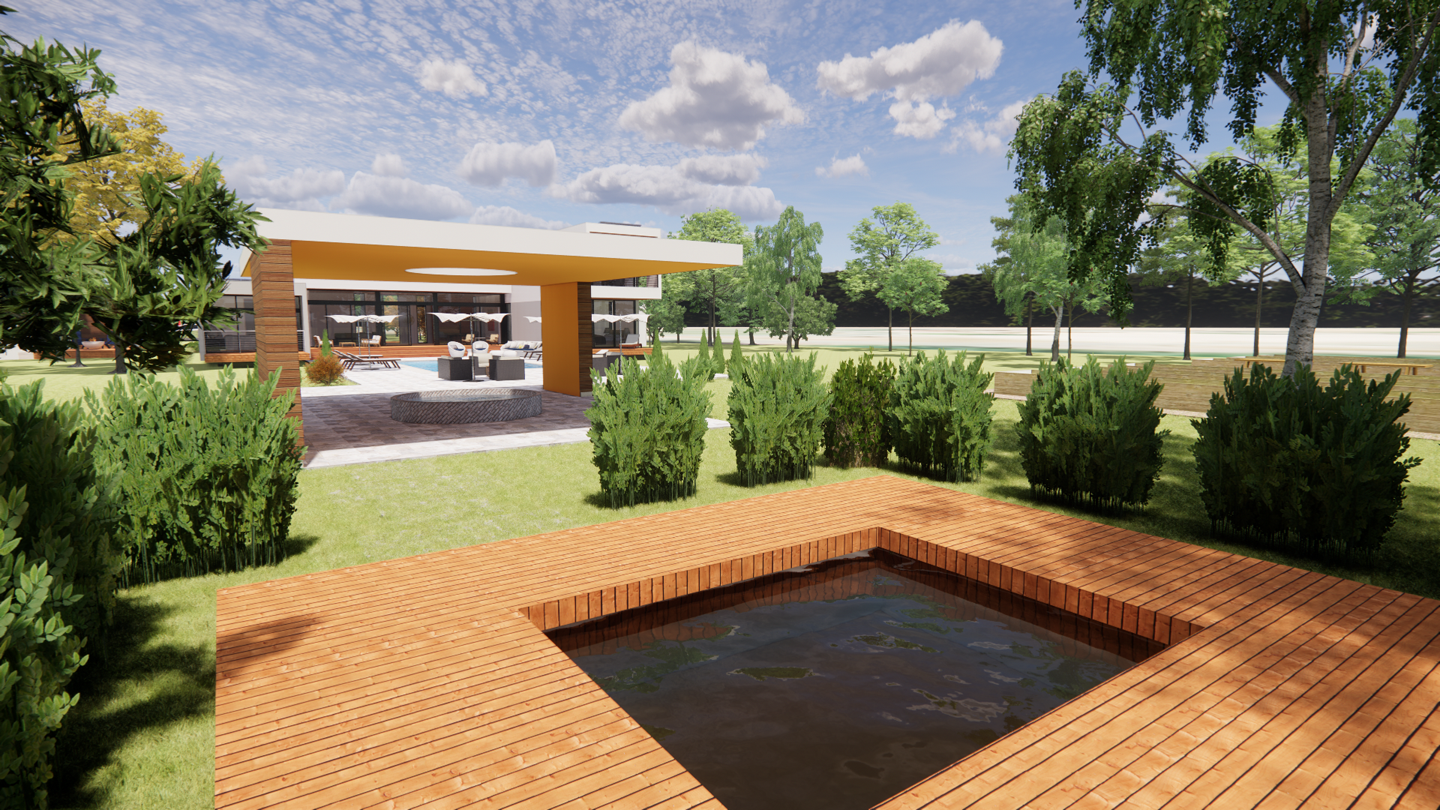 Healing Waters

Centuries ago, the people of the native Wappo Indian Tribe believed in the Legend of the Healing Waters. The Wappos noticed steam rising through the earth and the mineral waters bubbling out of the ground. Having discovered the healing properties of the waters and their restorative effect on tired and aching muscles, the Wappos used the water to sooth what ailed them by bathing in manmade pools. Before long, word of the Legend spread leading people to travel great distances just to experience the spiritual, healing and rejuvenating properties the mineral water had to offer. This property has not one, but two incredible pools designed to take advantage of this local water source. The indoor and outdoor pools are sure to provide you with the serenity you need as you soak away the stress of the day.
Rejuvenate with Volcanic Ash

In addition to the mineral water pools, this property is built on soil containing volcanic ash. Like the property's healing waters, volcanic ash is incredibly rich in minerals that naturally heal, rejuvenate, detoxify, and beautify the body. World-class spas around the globe use volcanic ash in their treatments to melt away stress, tension, aches, and pains.