Overview
Nestled on the valley floor of Calistoga, our Center features sweeping views of the Palisades, including Mount Saint Helena. The home's current design provides casual indoor-outdoor living spaces that take full advantage of the magnificent wine country views and surrounding vistas.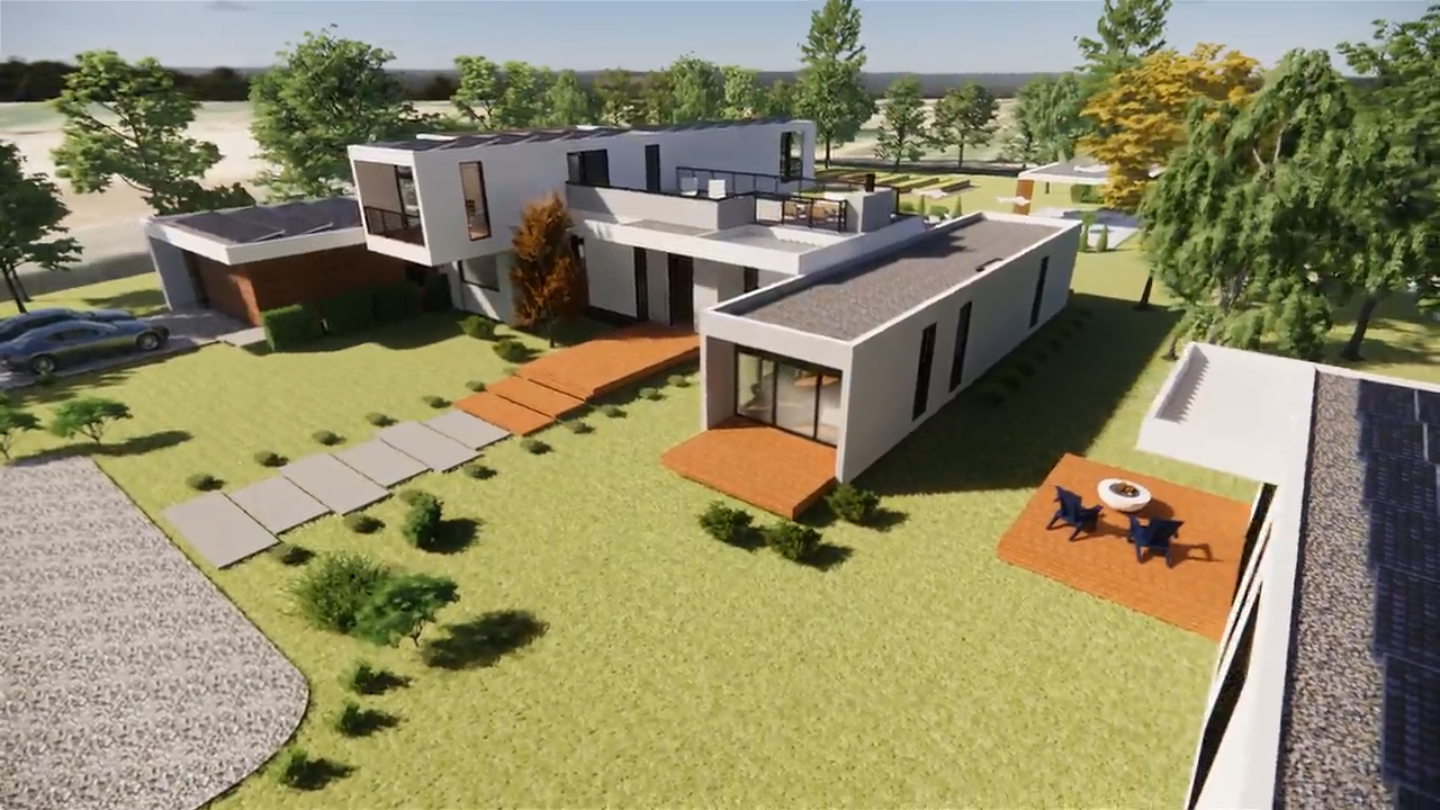 PRICE
$7,950,000 completed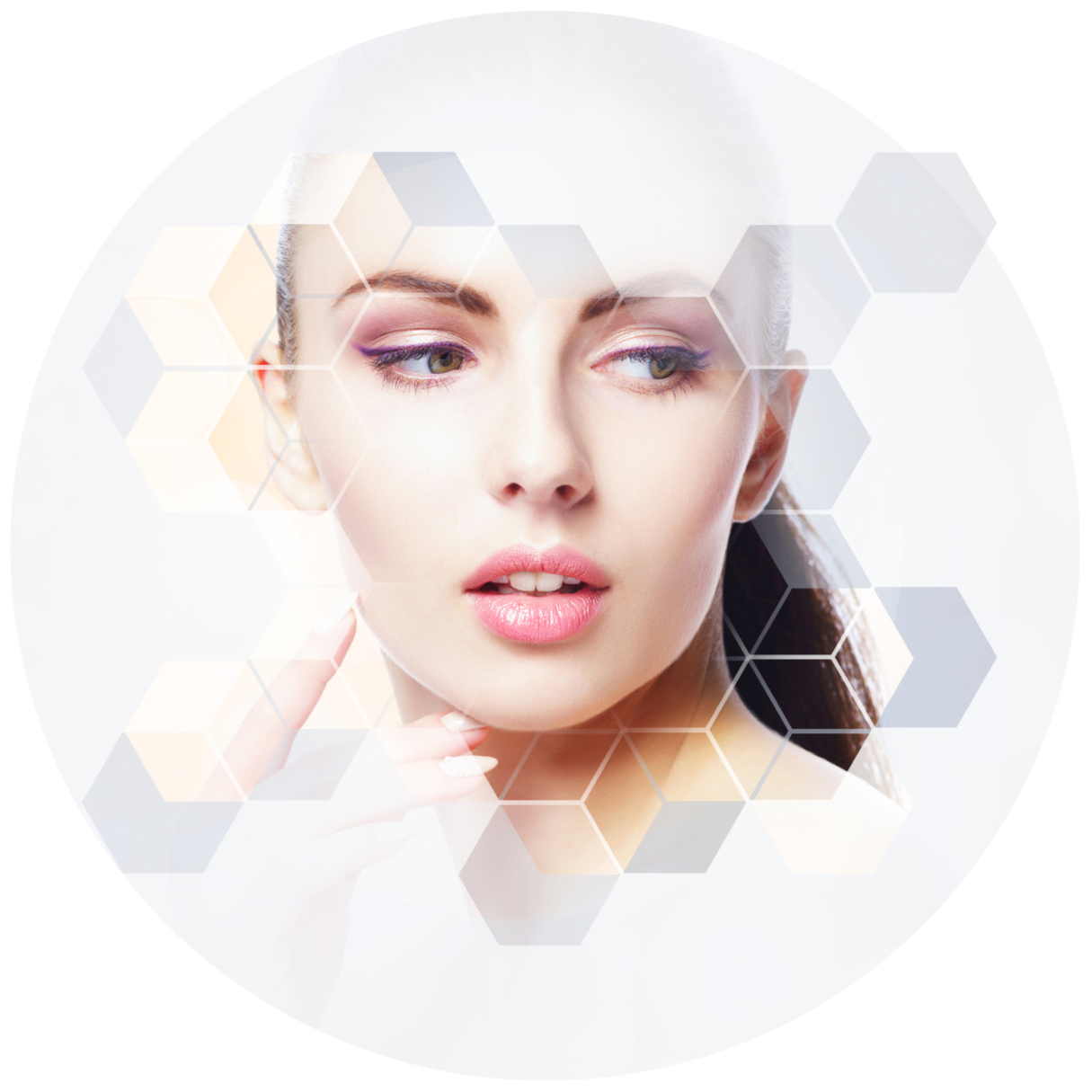 One of the best features of all is this property's access to the natural hot mineral waters that are special to Calistoga. The facility's design takes advantage of this asset with the creation of two mineral pools – one indoor and one outdoor. Given its therapeutic, healing, and rejuvenating properties, these hot mineral water pools will become the perfect way to relax and unwind.